One of my favorite recipes is for cookies that are made with three types of ginger: crystallized, dried, and fresh. I typically have all of the ingredients on hand (I freeze fresh ginger that I don't use so I always have some available).
They are, by far, the best ginger cookies I have ever tasted; and they are so easy to make. Here's the recipe:
Triple Ginger Cookies
Ingredients
2 1/2 cups all purpose flour
1/3 cup minced crystallized ginger
2 teaspoons baking soda
1/4 teaspoon salt
3/4 cup (1 1/2 sticks) unsalted butter, room temperature
1/2 cup (packed) golden brown sugar
1/2 cup (packed) dark brown sugar
1 large egg, room temperature
1/4 cup light (mild-flavored) molasses
1 1/2 teaspoons finely grated fresh peeled ginger
1 1/2 teaspoons ground ginger
1 teaspoon ground cinnamon
1/2 teaspoon ground cloves
1/3 cup (about) sugar
Directions
Position 1 rack in top third and 1 rack in bottom third of oven; preheat to 350°F. Line 2 baking sheets with parchment paper. Whisk flour, crystallized ginger, baking soda, and 1/4 teaspoon salt in medium bowl. Using electric mixer, beat butter in large bowl until creamy and light, about 2 minutes.
Gradually beat in both brown sugars. Beat on medium-high speed until creamy, about 3 minutes. Add egg, molasses, fresh ginger, ground ginger, cinnamon, and cloves. Beat to blend. Add flour mixture in 2 additions, beating on low speed just to blend between additions.
Place 1/3 cup sugar in small bowl. Measure 1 tablespoon dough. Roll into ball between palms of hands, then roll in sugar in bowl to coat; place on baking sheet. Repeat with remaining cookie dough, spacing cookies 1 1/2 to 2 inches apart.
Bake cookies until surfaces crack and cookies are firm around edges but still slightly soft in center, about 15 minutes. Cool completely on sheets on rack.
Note: I used dairy-free butter; and 1 cup of dark brown sugar rather than ½ cup each of golden and dark brown sugar. For the sugar, I used baker's sugar rather than granulated. I only baked them for 12 minutes (rather than 15 minutes).
Te smell of warm ginger cookies in the kitchen, for me, is a sign that autumn has truly arrived.
This post is part of
Blog Ease Autumn Blogathon
challenge hosted by
Blog Ease Facebook Group
,
BellaDazzle
,
All 'Bout Cute Designs
,
Giveaway Overload
,
Shoes Fashion Fitness
,
Survival Guide by The Working Mom
and
Roasted Beanz
.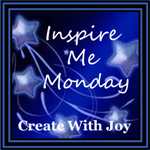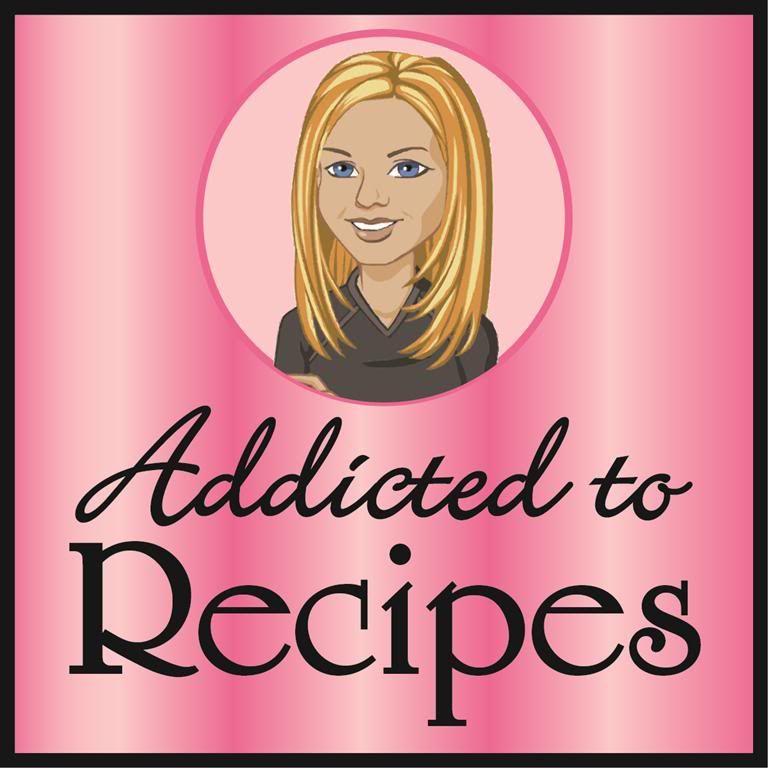 This recipe also was submitted to
Love to Bake Global Carnival
.